ABOUT THE MARKETPLACE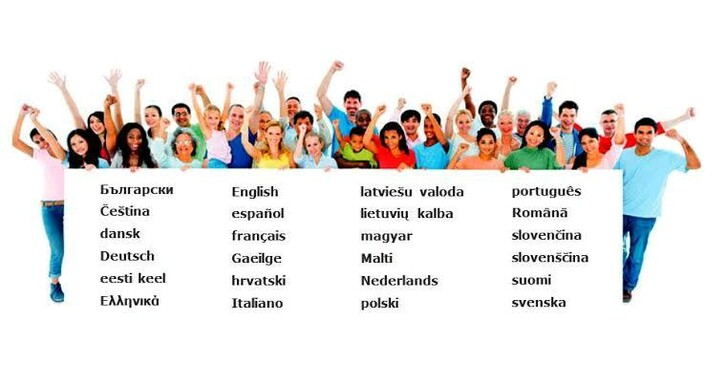 We love the pure art of conversing through the use of language and therefore are committed to deliver the best of language translation services across the country.
The language is undoubtedly the greatest medium and tool to express oneself and being the best translation subtitles firm who would know this better than us?
Our undying love of language and its translation services and solutions has made us as the most preferred name in the same domain as we are also the emerging leaders as subtitles translators' services agency.
We are a TSP firm, TSP (translator service provider) is relatively a new term and has recently started trending in the industry, but are translation and interpretation services in language are not so recent.
We have a strong expertise and experience in the same platform and are a big team of highly qualified, dedicated and professional network of language experts and translators who wish to make a career in the language translation industry and business.

Seller was very quick and completed my translation within 24 hours, I believe it was just under 1000 words. Once delivered I realized I forgot to include some words in my original order. I asked for those to be translated and they were delivered in literally in few minutes at no extra cost. Although there is no way I can confirm if the German is correct since I don't speak it, his customer service was on point!

Outstanding job, and I look forward to more collaborations. Communication was great + awesome delivery.

Great, a great job! Efficient and professional, nothing to say. He made me get a certified translation at the lowest price ever seen in all the quotes made. HIGHLY RECOMMENDED.

Seller has done his best to complete the project on time ( much earlier actually) and I'm very happy for that. I've noticed a particular attention to costumer service, during and after completing the project as it's important to be approved by a government authority and would receive further help!

Clear and quick communication, perfect execution. I will recommend and use this service again.

Thank you! Service and communication were awesome!! Would be happy to work with you again. :)
SUBSCRIBE
Sign up with your email address to receive news and updates